We're systems people at Mavn Digital. So, whether your designing a website, building a landing page or crafting a marketing automation funnel we'll make sure the project stays on track through our unique process of working with clients.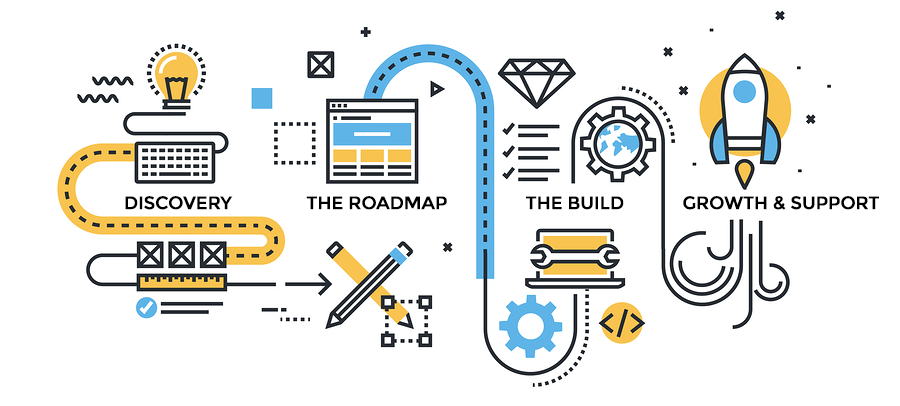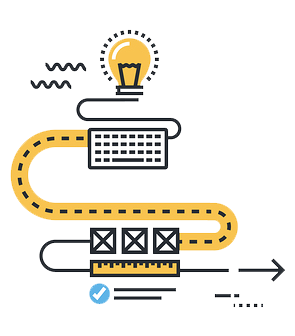 Discovery
Before we even put a proposal together, we ask you to fill out a simple project questionnaire that starts to give us a good idea of your business and project. It will also tell us if we're a good fit to work together.
Once you've complete the questionnaire we'll setup a dedicated discovery session where we can learn more about your project in detail and go away and write a comprehensive proposal.
Once we've submitted the proposal and you've accepted it, we'll ask you to agree to our Terms and Conditions and submit an initial 50% deposit of the total cost of the project before we commence any work.
The Roadmap
Once it's official and we've decided to work together, we'll get to work building your roadmap for your project. This includes establishing the sitemap for your project so we know exactly what content you'll need to provide.
Once we've confirmed your sitemap, we'll issue you with a content collection document where you can supply all the necessary content for the site including text, images, video's, etc. It's important for you to supply the necessary content to us in a timely manner - so we suggest that if you are thinking about a website project, you should start working on your content now.
While you're working on content we'll be working on the initial wireframe design for the site. This is the basic look and feel, navigation, footer, sidebar, colours, etc.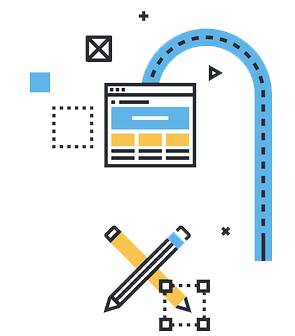 The Build
Now that we've received all your content and you've signed off on the initial design wireframe - we start to bring your website to life!  We'll build out the entire site on our development domain and insert the content that you've provided.
Once we're happy that we've met your criteria we'll send you a link to review your site and provide us with feedback. 
This is your opportunity to thoroughly check your site and let us know of any fine-tuning required. We will also give you a handy checklist of things that you should check.
When all parties are happy and satisfied with the website and it's approved for launch, we will issue you with an invoice for the final 50% of your proposal plus any additional items (extra images, newsletter design, out of scope work, etc.) which you may have requested along the way. This invoice must be paid for before we move your website to your hosting server.
Growth & Support
Now that you're website is launched we'll provide 30 days free support. We'll schedule your Skype training session so you can make changes to your site as well as give you access to our extensive video user manuals. 
We'll also introduce you to our optional client care plans which we strongly encourage you to invest in, so we can guarantee to provide you with the highest level of customer support post project.
We can also implement any lead capture and marketing automation strategies that you'll need to continue to build and grow your business online - we're here to help you succeed.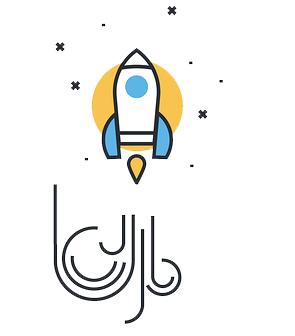 Discover A Smart Way To Grow Your Business
Looking for an easier way to grow your business without having to work more hours or hire more staff? Discover the three growth systems you need in your business and how to automate them with technology so you can win back more time and get back to doing what you love.