ActiveCampaign KickStart Service
Let Us Get You Setup On ActiveCampaign
With our ActiveCampaign managed onboarding service you'll be building your first automations and sending your first campaigns within no time. We've tried to make our software as easy as possible for you to use, but we understand that sometimes you don't have the time to get everything up and running yourself. Our team can get everything setup for you very quickly including importing your contacts, setting up templates and building automations.
OUR KICKSTART SERVICE INCLUDES:
We believe ActiveCampaign is one of the easiest marketing automation software platforms around. But learning any new system takes time and that's not always a luxury as a small business owner! So our kickstart service is designed to help you get up and running quickly - we've setup countless of ActiveCampaign accounts & we know how to get you started with some quick wins.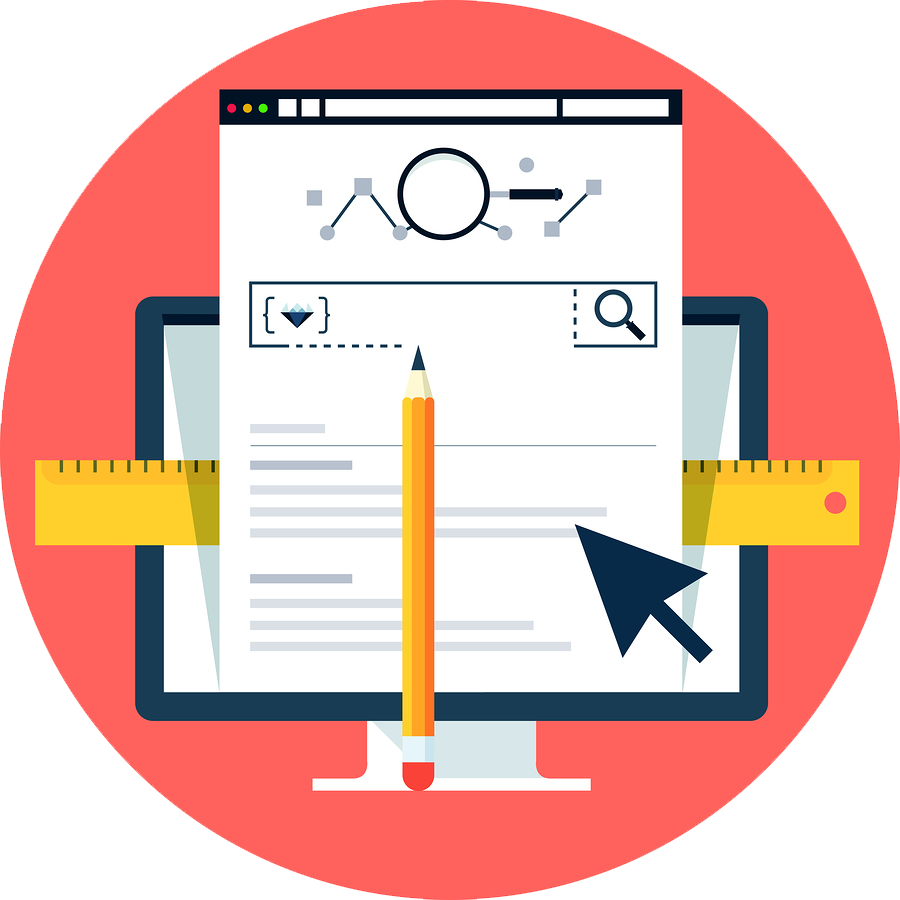 The Self Guided Option
This plan is perfect for the 'tech savvy' person who is clear on what they want to get out of ActiveCampaign from the start. You don't need any hand holding and you've got the time to get in and get your hands dirty - but you need a little guidance.
Our self guided kickstart is a series of videos, tutorials and templates that you can use to get started with using ActiveCampaign. It's the same content & templates we would use in a full Kickstart - but we leave the implementation to you.
Done For You Kickstart
The Done For You Kickstart Service is perfect for the busy business owners who just doesn't have the time to put in getting their account setup and running.
With a Done For Your Service we take care of implementation as well as spending some time talking through your strategy and implementing some best practices from the start - so you can have peace of mind knowing your getting it right up front.
We Give You The Tools & Support To Help You Grow A Smarter Business
Self Guided Kickstart
Strategy Call
Account Setup Checklist
Custom Email Template (you customise)
One Pre-Built Automation Template (you customise)
List & Tagging Best Practice Checklist
Video Tutorials
No Implementation
1 hour Skype Training Session
Done For Your KickStart
30 Minute Strategy Call
Account Setup (Users, Permissions)
Custom Email Template (we customise)
One Pre-Built Automaton Template (we customise)
List Setup, Import & Segmentation
Recorded Video Training Tutorial (from Skype Session)
Full Implementation
1 hour Skype Training Session
Frequently Asked Questions
Yes. Although we suggest you complete the kickstart package first and then we can talk about any customised automations for your business.
We give you step by step instructions and video tutorials - so as long as you can follow instructions, you'll be fine. 
Let's get one automation implemented first and then we can talk about any additional automations. You might be interested in one of our pre-built automation packages.
That's perfectly OK. We'll make sure your account is ready with the lists and tags needed for when your contacts start signing up.