OUR MANDATE
At Mavn Digital we are passionate about digital business.  Our mandate is to help businesses leverage the digital tools they have at their disposal to gain an advantage over their competitors. We strongly believe that technology has opened up some amazing opportunities for business owners and entrepreneurs to operate in ways that were simply not possible even 10 or 15 years ago. And that's an exciting time to be in!
We're consider ourselves one of your trusted advisers.  Helping you stay ahead of the curve and keeping technology working for you even when the technology itself is changing. We'll help you build digital capabilities by rethinking and improving your business processes, your customer engagements and your business model.
What's a Mavn, anyway?
The word maven comes from the Yiddish word "Meyvn" which means an expert or an authority in their field.  A Maven is a collector of knowledge & thrives on sharing that knowledge with the world.  At Mavn Digital, we're exactly that - a collective of people that our clients turn to as their trusted digital advisers & experts.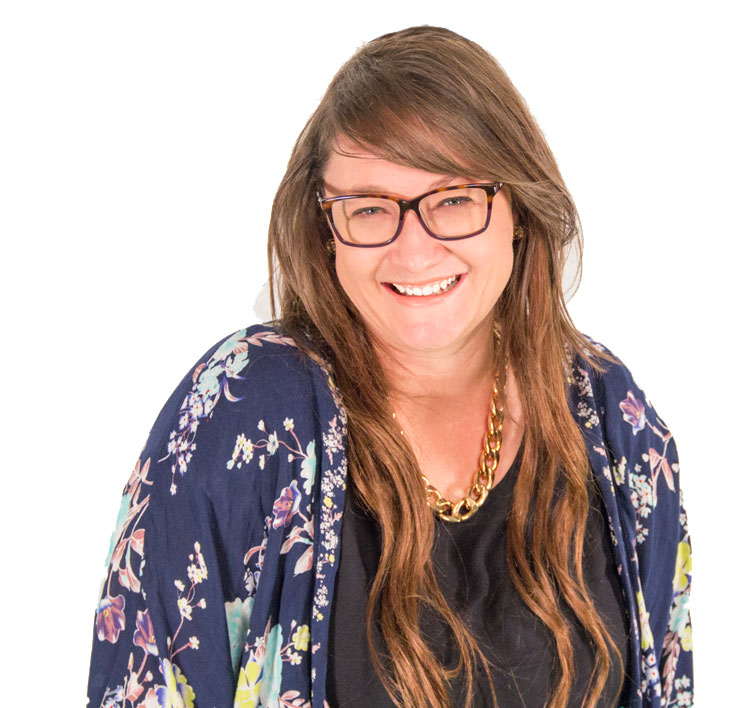 Evielyn is the founder and managing director of Mavn Digital. She has worked in business & operational support for many years.  Combining her passion for technology & digital media with an intense curiosity & creative mind drove Evielyn to Mavn Digital, in 2013. She has always been an early adopter of new technology and gets super passionate about the advancements in digital and tech. Combine that with a passion for small business and you've got an explosive combination. She truly loves seeing small businesses transform themselves through the power of digital technologies.
You'll often find her hiding out in a Sydney cafe reading about the latest tech startup, connecting with people on Twitter or chatting with other business owners at a networking event. And her Iphone & Ipad are never too far from her side.