See Your Business Grow In Ways You Never Thought Possible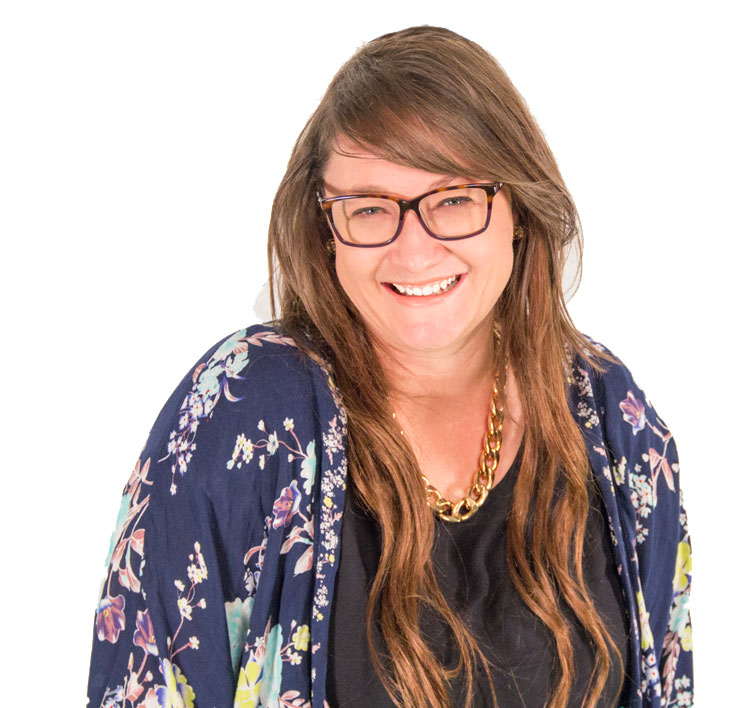 Technology Is The Biggest Story In Business Today...
Hi, I'm Evielyn, the founder of Mavn Digital.
Do you ever look at the changing face of technology and wonder how your business can keep up? Are you losing sleep wondering if your industry will be next to be disrupted?
Luckily for you, when we look at the innovations over the last 10 years we see opportunity, rather than impossibility. Regardless of your industry, geography or business type, we make digital technology work for you, to drive new customer engagements, improve how you get work done and make a bigger impact on the world.
If you'd like to talk about how we can help you build a smarter business with technology, digital media or automation then head over to the contact page to get in touch and let's have a chat.
Cheers,
Ev Chapman
HERE'S WHAT SOME OF OUR CLIENTS HAVE TO SAY...
"these guys are the experts"
Congratulations to Evielyn and her team on our new website, the team were easy to deal with, nothing was a problem and the service was sensational, highly recommend them if you are looking at a new website and updating your old one, these guys are the experts, very happy client.
Mark Wade
Rock Solid Gear
"Evielyn is absolutely fantastic!"
I needed to get all my accounts connected up across all my devices, as well as set up a new email account and Evielyn made it so easy.  She explained everything I needed to know and got it up and running in no time. Now everything works seamlessly and I couldn't be happier.  I highly recommend Evielyn, she is great to work with and very professional.  
Lisa Starr, 
Lisa Starr Graphic Design

Discover A Smart Way To Grow Your Business
Looking for an easier way to grow your business without having to work more hours or hire more staff? Discover the three growth systems you need in your business and how to automate them with technology so you can win back more time and get back to doing what you love.