We help smart business owners grow & scale their business using smart digital tools, workflows and automation.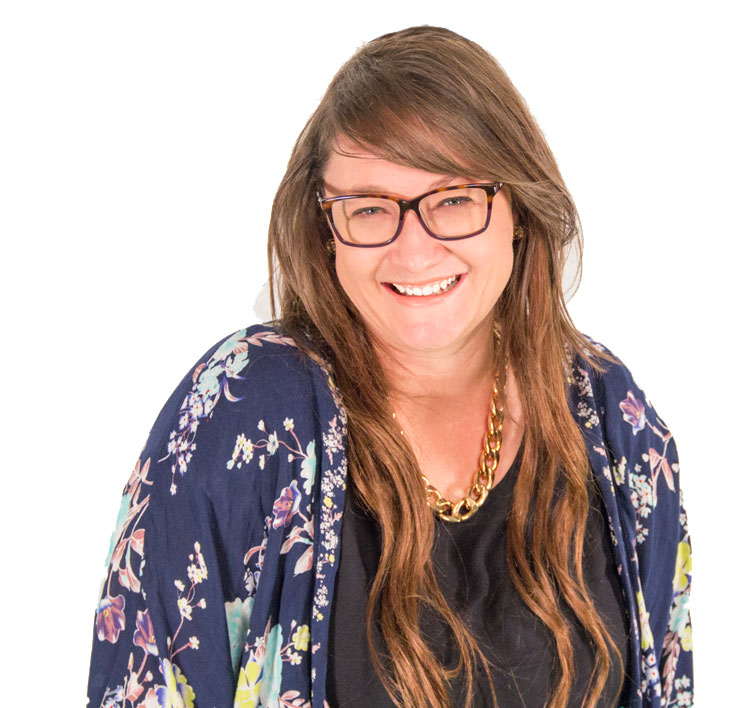 Technology Is The Biggest Story In Business Today...
Hi, I'm Evielyn, the founder of Mavn Digital.
Do you ever look at the changing face of technology and wonder how your business can keep up? Are you losing sleep wondering if your industry will be next to be disrupted?
Luckily for you, when we look at the innovations over the last 10 years we see opportunity, rather than impossibility. Regardless of your industry, geography or business type, we make digital technology work for you, to drive new customer engagements, improve how you get work done and make a bigger impact on the world.
If you'd like to talk about how we can help you build a smarter business with technology, digital media or automation then head over to the contact page to get in touch and let's have a chat.
Cheers,
Ev Chapman

Discover A Smart Way To Grow Your Business
Looking for an easier way to grow your business without having to work more hours or hire more staff? Discover the three growth systems you need in your business and how to automate them with technology so you can win back more time and get back to doing what you love.